Christmas time is the time of the year when you can let your imagination flow. Holiday season and all of this holiday cheer makes us want to do some holiday decorations. Christmas window decorations are wonderful and everyone loves looking at all of those window display.

Christmas tree – definition of the holiday season
Christmas tree tradicion came from Germany. Who doesn't love those wonderful tress it is the whole essence of the christmas season. Here are few ideas how to decorate your christmas tree:
try out as a topper red ribbon it can be a wonderful focal point of your tree. If you gonna add some oversized ribbon as a topper it can be a wonderful last touch,
if you are about decoreting a christams tree in your baby girl room try maybe a little bit of colors. Colorfull christmas balls can do the job perfectly here,
if you like a little bit of diy you can just dry some citrus fruits and make your tree in a citrus theme. Think about dried oranges, they will look very beautiful,
are you into wood ornaments? Well if so, you could also do a little bit of wood ornaments christmas tree it may look really awesome,
what about snowflake tree? Just cut off some paper snowflakes and hang them on your christams tree,
if you are one of those people who loves minimalistic vibes then just keep it simple. A little bit of skirt, sparse garlands, and light polymer clay ornaments will work perfectly,
what about candy canes theme tree? This one is very classic and wonderful looking idea. Just hang tones of candy canes and make the tree looking spectacular,
you could also do a simple and very elegant way looking christams tree. Just do all white decorative branches. It will look like angels wings, wondeful huh?
As you can see above there are many ideas how to decorate your own tree. It is all about what kind of holiday spirit you have inside you.
Christmas window decorations
Christmas window decorations will make your window looks very festive but also it will give you this amazing feeling. Here are some ideas for your christmas window decorations:
you can just simply hang garlands and beautiful stars in your window,
if you are the candles person then this idea is perfect for you. When you are going to put some of the candles at your window sill it will give a wonderful cozy feeling. You can also add things like string lights hanged on your curtains it will look breath taking,
another window decoration can be an outdoor window display. Which can be a wonderful window boxes full of christmas ornaments and huge red ribbon. This can add a little bit of a holiday cheer, because who doesn't like red ribbons?
if you would want to decorate your windows with a window stickers go for it put some of them on your window pane. Make it look beautiful the way you want it to look!
if you want to add a little bit of a sweet touch to your christmas window decorations you can hand candy canes in your window display,
if you love flowers you could put in your window wonderful magnolia leaf garland. It give a little bit of classic look to your window decorations.
If you are wondering how to turn your window seat into a wonderful christmas display here you were able to find some ideas. We hope that you might use some of the ideas as your home decor.
DIY christmas window decrations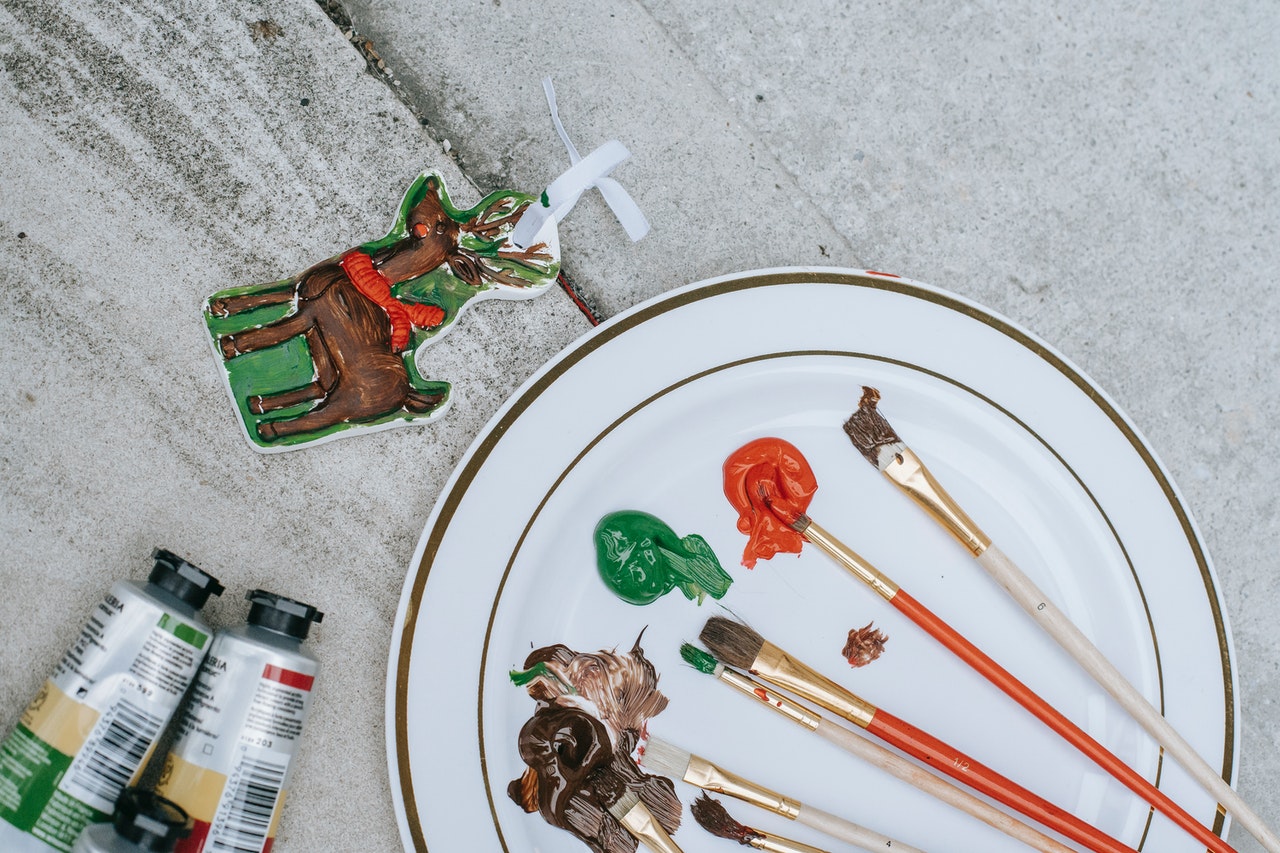 If you were wondering if you have to buy all of those ornaments you were totally wrong. Here you will find wonderfull ideas how to create your own christmas decor. Christmas window decoration ideas are different but for sure you will find something for yourself here. Do it yourself:
if you like vintage style you could even do a vintage hanging ornaments as your window decoration. Just cut out of the paper shapes that you want it to be and add a little bit of blink and hand it out,
take few fresh greens and tie them to a wooden stick. Attache to those greens pictures and hang them in your window,
if you are looking for something simple here is an idea for you. Just do a simply string of very beautiful little paper snowplakes
you could also do a beautiful diy garland by hanging wonderful diy christmas cars. This one will give a little bit of heart warmth to everyone,
if you love decorating your house and go big for christmas decoration here is an idea for you. In your window hang wreaths which are going to be created and maintained by your own bare hands, add some christmas lights. You could also hang ornaments and create wondefl winter wonderland at your own house,
if you are the wine lover you can transform old bottles into candlestick. Place your hand made candlestick on window ledge. It will give you good vibes,
if you are into cute window decor you could cut out of paper little angels and add a little bit of white feathers connect them together and put them on your windows.
As you could notice there are many diy christmas window decorations ideas you can do all by yourself just use a little bit of your holidays mood. Remember warm white light that comes out of candles are wonderful idea for a little bit of romatic christmas mood
Conclusion
Christmas time is  one of the most important times for us. We love to celebrate this time of the year with all of our family members and we love to be impressed by al of the christmas light displays. Christmas decorations are the ones that makes our surroudings  looks and feel so magical. Christmas windows looks so beautiful in each and every house you are crossing. All of those cute ornaments like plaid ribbon, mini wreath and even those big wreaths it is all just so magical.
Christmas time is the time when we are opening our hearts wand we want for eveybody to lived happily live and be in good health.
Hey remember that in christmas time good housekeeping is a key to have everything on point.