Man cave, what is a man cave? what is an idea of a man cave? Let's talk a bit about man caves. Man cave ia a room or some kind of space in the house that is specially projected for man. It has to be projected according to his tast. It just has to be a masculine space. It is going to be used by man for his hobbies and other activities that he is into.
Cool man cave ideas
If you are a man that is looking for some man cave ideas, because you want to have your own space to go to and cut out off from the each day problems here is a perfect place for you. You will find some man cave ideas here, that will be your personal sanctuary. So let's check out some of the ideas. It all depends on this what you like and what is your style. There are may types of man caves. Here are some of them:
If you like rustic style and bricks this one may be for you.
Bricks can give you a feeling of warm because they gives a great feeling of an fireplace. What is awesome about this style is this that it doeasnt matter if you will decide on whole wall with bricks or just some elements it will give an amamzing look anyways. Those exposed brick gives an amamzing rich inspiration from which you could choose your color palette. Tip: Dark wood also goes well with briks.
If you are more into comfort and style
If you are more into comfort and style you can just keep that in your mind that your own man cave is also a part of your home. Your cave has to be comfortable and has to the pleasure to your eyes. Make it all with comfy and elegant space. Put there some display cases and maybe add some brown couches.
Lazy man cave
If you are the person that likes to lounging at the arcade then this man cave idea is for you. Man caves are the ideal reflection on this what man is into. This idea of a man cave includes wonderful bar area. Have your own bar and spend a wonderful time with your folks. This bar could be wonderful thing where you could have done your own creative juices flowing. All you gonna need for the bar project is bar itself of course and choose the perfect bar stools that are gonna match the bar and your style.
Keep the outstanding architecture
If the room that is going to be your man cave has an outstanding architecture then make your own man cave also outstanding. To this kind of a cave idea you could put an pool table. Pool tables are cool idea to have, because you could spend time with your guys friends. Also in this man cave you can instale large screen tv and some seats like couches.
Sport bar man cave
If you are the man that likes sport and loves to spend his time at sports bar her is an amazing inspiration for you. To your "sport bar" cave room you could have some sports memorabilia put on walls. Sports memorabilia will great sports atmosphere. Instale tv screens to watch matches for example and a bar is an amazing addition to this sport room add to it a mini fridge and it will be wonderful thing to always have your drinks cold, you could also put to your man cave bar, bar stools that are in some of the sports bar.
Sport room man cave
If you are sport lover you could have your own sport room. Sports rooms are wonderful idea for those who are sport fan's. This room can include a pool table in one part of the room and another part can be a good place to put some couches and tv's. To add some of masculine energy you could hang on the walls some of sports memorabilia, some old baseball bats and wall art that is connected to sport. if you have a huge room, or maybe even a whole basement to adapt you could create even indoor basketball courts.
Game room
This man cave idea is perfect for gamers. Let's say that you love pocker then why not have a poker table in your cave. If a poker table will give you happiness don't wait just get it. But there is no only a poker theme that you could use. To your game room you could also use things like: video games, ping pong table, dart board, arcade games.
If those ideas wasn't for you, here is some more of them: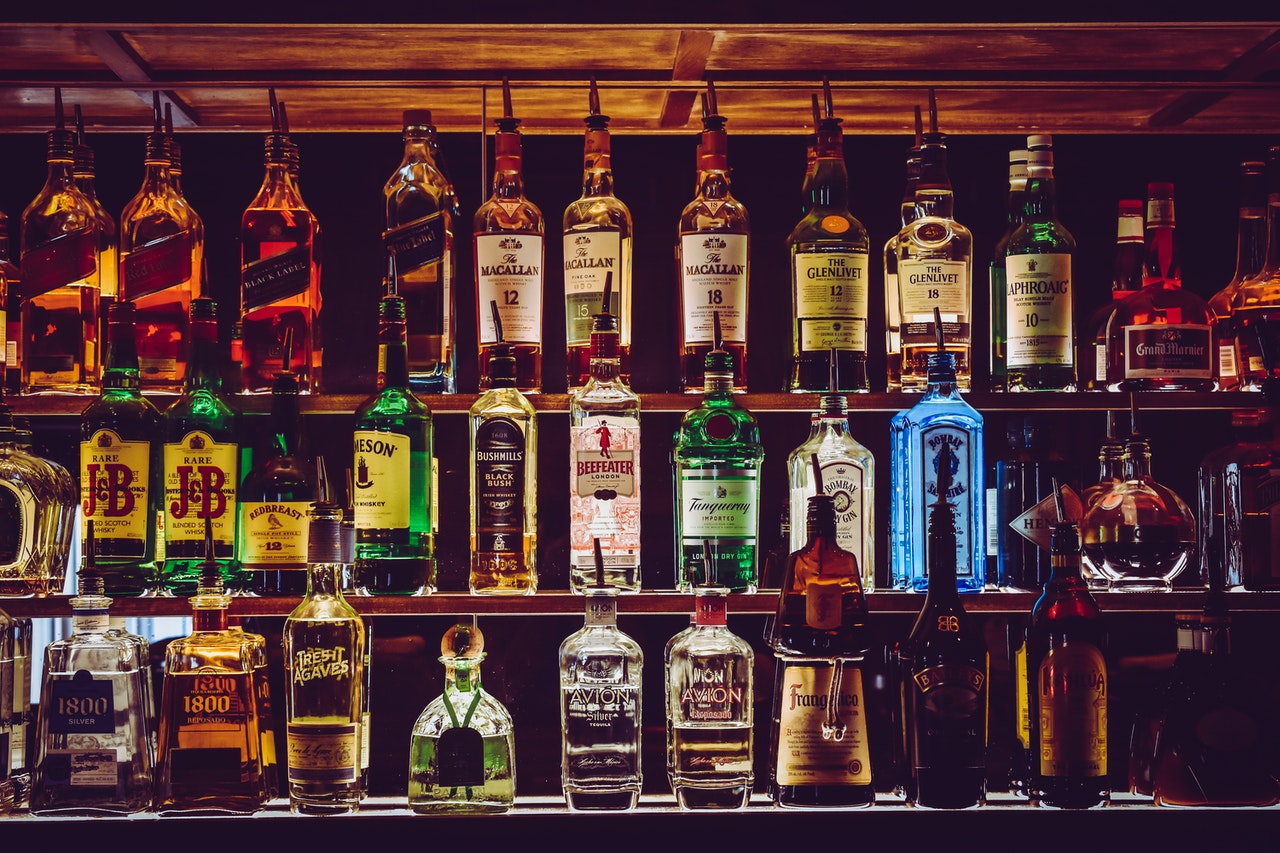 There are many many men caves ideas so anything you like can be done as your man cave theme. Here are another ideas for your man room. Many men have their caves and one of the most popular is basement man cave, maybe this one is also right for you. In basement man cave has to have great lighting and the reason why is obvious because there aren't many windows. Remember that you can do anything you want in you basement man cave. It can have hunting theme. For example and it will be full of deer antlers and stuffed animals. A great idea to adapt basement for a man cave is to do out of it a media room where you could just add large screen tv to make it look more like a theater room. Add some comfortable sofas and maybe come popcorn vending machines. Amazing idea is also a wine cellar as a man cave idea. if you are wine passionate, wine cellar is a perfect match for you because this place will be the best man cave idea for you. Home gym idea is also a wonderful idea for a man cave. This one will be the best man cave for someone who loves working out and while this he is the most relaxed.
Some men transform their garages to be their cave room. And yes it is a great space to do a sleek man cave. So just dont think and turn your garage into a cool man cave. Garage man cave will be a perfect place to get some you time and relax a bit after a long day at work. This one can be one of those cheap man cave ideas. All you gotta do is some unique decor itmes with your own bare hands which can be also a relaxing and fun thing to do. After you turn garage into your own man cave, this small space can turn into one of the best man caves the world have ever seen. What is the most important is this that it will be your own man crave which already will make it the best man cave.
As you could notice there are many man cave ideas you can do whatever them that you want to do starting with modern man cave. Remember it can be anything you want it to be – your own home gym to even a wine cellar.
DIY man cave ideas
There are thing's that you can do for your man cave by yourself. What's amazing is this that there are cheap ways to make your man cave look wonderful. Let's give you some ideas to upgrade your man room. You could for example do all by yourself things like:
a clock out of old beer bottles,
hanger out of hammers,
table out of old tires,
chair out of old tenis balls,
shelves out of old skateboards,
bar stools out of old baseball bats.
There are many decor items that you can do all by yourself to
Conclusion
As you could notice there are tones and tones of men caves ideas, so it is almost impossible not to be inspired by some of them. Your ultimate man cave has to be you great space looking like from different era. Remmeber it all depends on you what kinds of furniture you gonna place there, what is going to be on the walls, if there is going to be bar or not. If you want some of man cave decor items or you dont maybe man cave décor isn't for you. Dont worry about that. Cave ideas are different. Man cave has to be a place where man can take a break from everyday probelms and have his time to think clearly. Remmeber also that your man cave is also your house and that it has to feel like house to you. The best man cave ideas are the one's that suits you and makes you feel comfortable and free.